2015 Audio Engineering Academic Exchange Annual Conference is held in Wuhan from September 17 to September 20, 2015 The meeting is organized by the Audio Engineering Branch of Chinese Institute of Electronics and China Institute of Acoustics and is successfully held in Wuhan, Hubei Province. This is an electro-acoustic and related fields of academic exchange event, more than 100 well-known experts and senior academics, engineers and technicians, senior managers attended the meeting.
This meeting is the 28th comprehensive academic exchange activities organized by the audio engineering branch in China and it has obtained a wide range of support and recognition. The event aims to promote the development of domestic audio technology, to promote the domestic production of audio-based products from traditional manufacturing to technological innovation-based transformation. We invited several domestic first line of experts who are working in the audio research and production fields, making detailed reports on the new international/national progress in such ereas. We also invited well-known domestic experts and senior academics, engineers and technicians, senior management to discuss the new technology, new materials, new development and application equipment of the audio and related areas.
Dr. Pan Xingde, founder of WAVARTS, present the special report of "audio coding technology," and issued a PISP1000 Immersive Processor.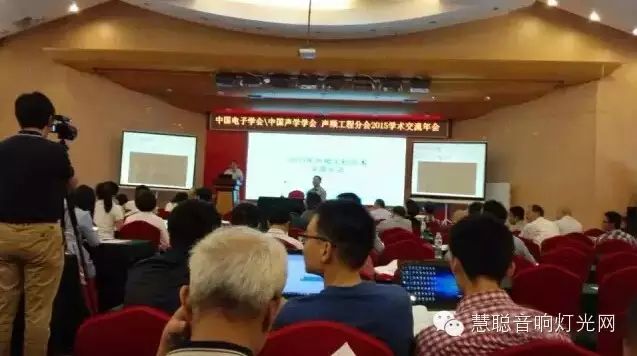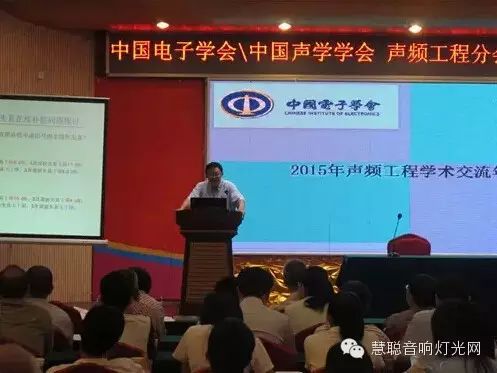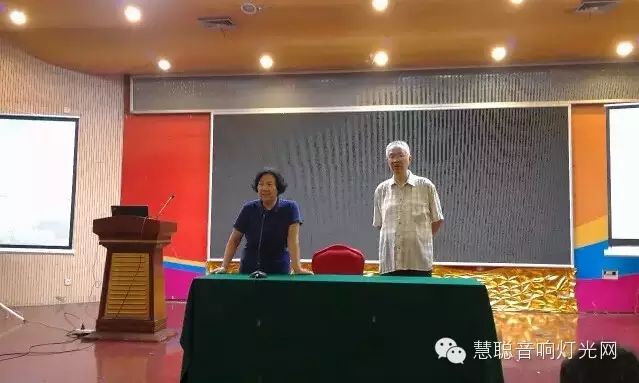 Professor Xie Bosun , South China University of Technology, hosted the meeting; Professor Zhong Houqiong, Secretary-Ggeneral, made the general assembly speech to the meetin
The academic reports, paper presentations and exchange activities were carried in the new audio-visual space center of BetaThree Company in Wuhan on the whole day of Sept. 19. Dozens of experts demonstrated the latest scientific research, the latest technology products and design programs of audio engineering etc., provided the participants with new ideas. Moreover, the new concepts and modes of "Audio and video ecosystem based on networking, big data and cloud platform "applied to the new audio-visual space center has brought fresh feeling to the experts and scholars.